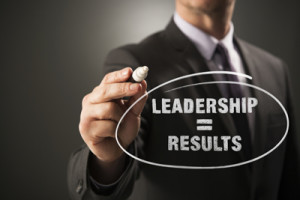 Five Degrees Consulting does consulting differently. We take a personal interest in leaders and their companies. Relationships are our business, and with us, business is personal.
Hear about our Philosophy:
Leadership Is At The Core Of Results

It All Starts With People

Business results are dependent upon the skills and expertise of people.  Internally, people set the tone for what each experiences, and externally how the customer interfaces with the business.

Small Shifts, Lasting Change, Sustainable Results

A small shift can expand into something revolutionary for your business.

We refer to "five degree shifts" as the daily adjustments in thinking and behavior that individuals and organizations make that can yield a profound impact. Put your hand in a bucket of water cooled to 37 degrees Fahrenheit—it's cold. Try it again at 32 degrees and you can't – it's ice. A dramatic shift from cold to ice, in just five degrees.

From another perspective, try sailing a ship from New York to the UK. If you miscalculate your course by five degrees you might find yourself landing adjacent to your destination— maybe in France?

Small shifts don't typically require drastic action; lasting change is the inevitable result of increased awareness, skill-development, and intentional practices that build over time.

If a small shift can make water freeze, or help you land on target, imagine what a small shift in perspective can do for your organization!

Emotional Intelligence

Modeling, practicing and developing emotional intelligence is at the heart of our leadership development approach. Learning to recognize our own emotions, triggers, and the reasons we behave a certain way in different situations provides unparalleled insight into how we can more effectively communicate with and motivate others.

Organizational Culture

Engagement and alignment with company culture—from the visionary at the head of an organization to the people with the boots on the ground—is key to driving business success and innovation.